About St. Charles Kitchens and Baths: The St. Charles Remodeler You Can Rely On!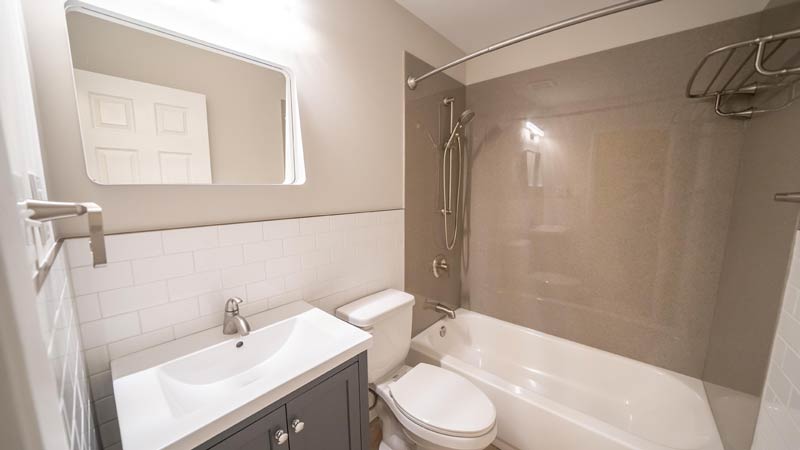 At St. Charles Kitchens and Baths, we're proud of the reputation we've earned for being a local leading St. Charles area remodeling contractor. With over 30 years of professional experience in the industry, you can rest assured we'll deliver the best results for your job.
We provide top-notch results for local customers. Improving your home with unique home remodeling services is just too important for just any St. Charles remodeling company to take care of, so make sure you're working with the best.
When Quality Matters, We Deliver
One thing is certain, and that's how seriously we take this line of work. Being a premier local remodeling company is as much about customer service as it is quality workmanship.
This is reflected in all that we do, from brand new kitchen remodels to bathroom upgrades. Invest wisely in your project and the work you need to be done by only accepting high standard work from a reputable remodeling company in St. Charles, and give us a call now.