Plumbing Experts For Your Remodeling Project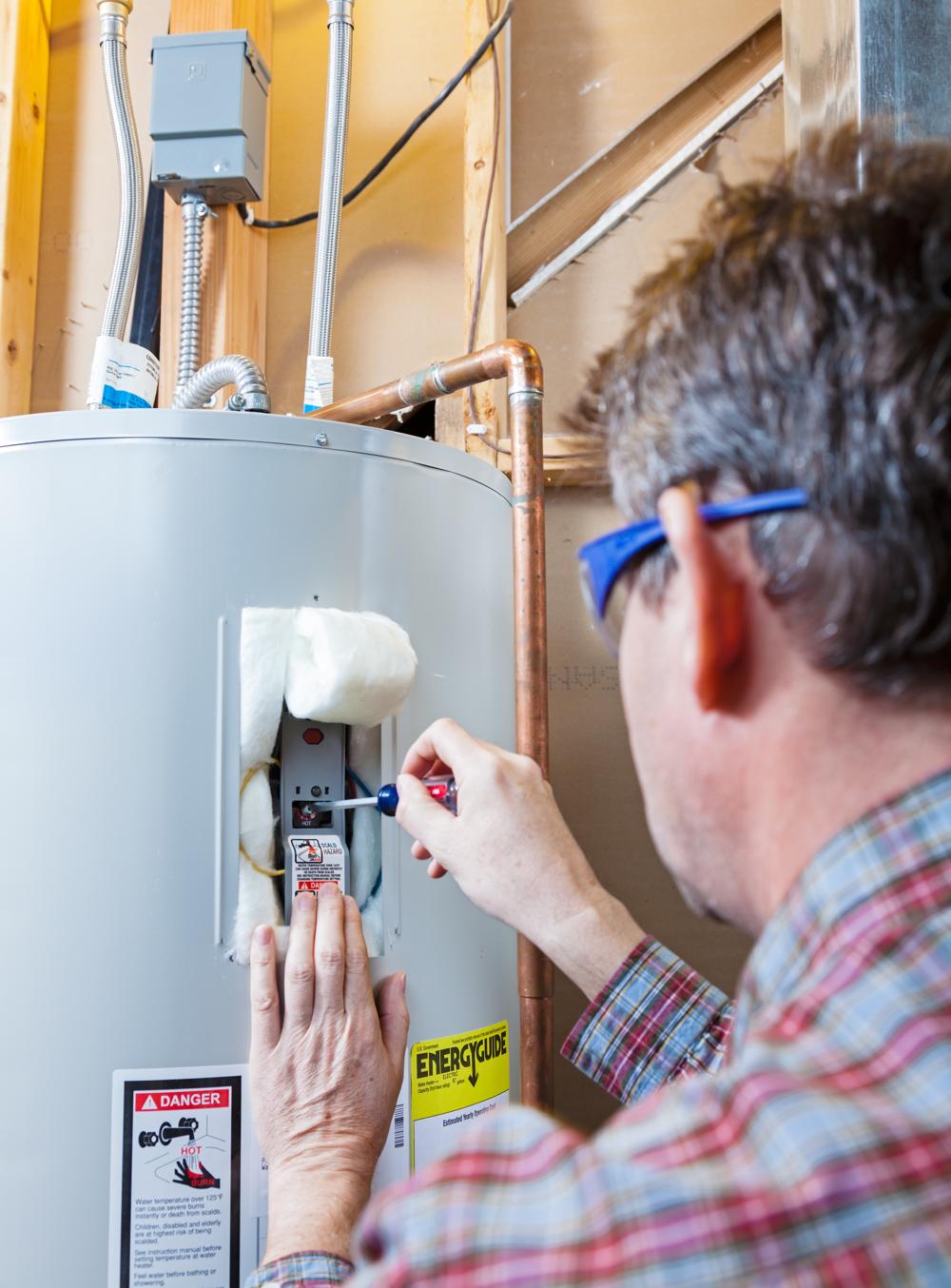 St. Charles Kitchens and Baths is the right choice to make when you need plumbing remodeling. When you decide to make changes to your home, like kitchen or bathroom remodeling, it's going to require plumbing work.
You can go through the painstaking process of screening and hiring a licensed plumber that's separate from the remodeling contractor or hire a remodeler who can do it all. It's a matter of whether you want to work hard or work smart.
Savvy homeowners know that the right choice is to hire a professional who can do it all. Our team of experts can provide you with renovations, and that includes the necessary plumbing remodeling. Having an expert who can take care of the renovations, including the electrical and plumbing work, is easier and more cost-effective. We're proud to be able to take care of all of the components of the job so we can exceed the needs and expectations of our clients.
Plumbing Work for Kitchen Remodeling
The amount of plumbing remodeling you'll need for your kitchen remodeling project depends on the complexity of the job. For standard renovations, the work is relatively basic - but still needs to be done with expert precision.
However, for more extensive jobs, it requires moving the plumbing and electrical. Either way, you need a professional to address these services, and that's what St. Charles Kitchens and Baths can do for you.
Some examples of the kitchen plumbing work we'll handle during your remodeling include:
Sinks

Dishwasher

Ice Maker

Water Supply and Drain Lines

Gas Pipes Reroute
You'll have better success making decisions and having the job run smoothly if you have a licensed plumber there from the beginning. We're able to provide you with all the services that you need, and that also means expert problem solving when the need arises.
Bathroom Remodeling Plumbing Pros
Imagine how much the cost of your job increases if you have to hire a completely separate plumbing professional as part of your bathroom remodeling crew. Why bother with that when you have plumbing experts already working as part of your bathroom remodeling team?
The age of your home and the current condition of your piping has a lot to do with the amount of plumbing work your job will require. Homes built before 1970 are ideal candidates for pipe replacement during renovations.
What's the point of creating the bathroom of your dreams and expecting outdated plumbing to be able to handle the workload? We'll also be on hand all ready to install your new sinks, tub, shower, and more.
Don't settle for anything less than the best. Call us for all of your St. Charles plumbing remodeling for your new kitchen or bathroom.